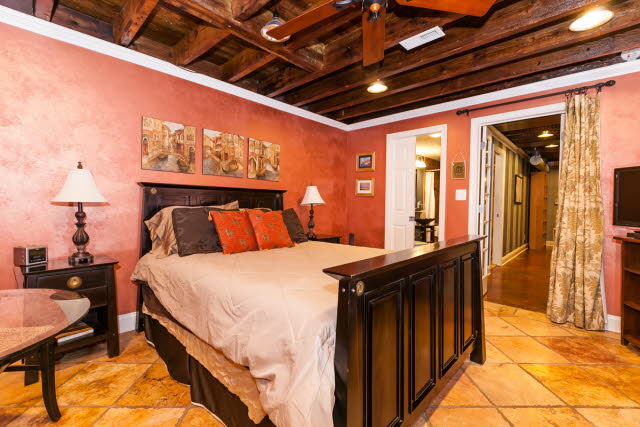 Introduction
PREMIUM - PropertiesByBryan features properties I designed, developed, and constructed with the help of my amazing Artisan tradesmen. I like to think of my work as contemporary design with historical remnants resulting in Live-In Art.
I was active in the rehab and construction business in Baltimore from 1998 thru 2012, and this website represents some of my work from 2003-2010.
In 2013 I discontinued my real estate development work in Baltimore. See January 16, 2013 news entry below for more information on my future work.
Be sure to explore the
Featured Images
and the photo galleries for each property to get a glimpse of the spaces I had the pleasure of creating in Baltimore!
Inspiration comes in many forms. Ultimately, my inspiration arrived each and every day that I showed up for work. I would often wake in the morning with a game plan, only to find that when the tools got unpacked and we all got going, the work for the day was actually far more grand than that contrived by the limitations of my own visions.
---
Current Listings
none at this time
---

In the News!!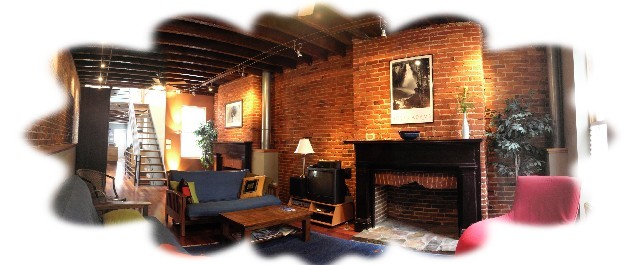 July 2015 -
All tenants renewed! Good news.


March, 2013
- New leases established on 621 Wyeth St and 1707-B Calvert St.


February 12, 2013
- Featured Images have been updated with some great pics, and the photo gallery for 625 S. Paca St. are finally online! Unless I stumble back into Real Estate at some point in the future, this should be the last major update to this website (I will still post properties for rent and for sale on this site, as appropriate).
January 16, 2013
- My construction work in Baltimore has come to an end. Holly, my wonderful girlfriend, was offered a three year grant to work in Monterey Bay, California, and I have consolidated my construction equipment into my facility in Baltimore to join her in California. I return to Baltimore regularly to tend to my properties, but I do not expect to be returning to rehabbing in the future. My goal is to rediscover the life I use to have in the world of online businesses, and I am also exploring the field of CAT Insurance Adjusting as a way to put my construction background and computer skills to work part-time in the future. I started rehabbing row homes in 1998, and I hung up my tool belt in December 2012. To those of you who have followed me on my journey into and out of rehabbing, and to those who have supported me during my journey, and to those who have shared their admiration for my work, thank you with all my heart. I hope these properties and this website can serve as an inspiration for creative endeavors for others in the future.


January 14, 2013
- New lease established on 807 W. Barre St.
July 22, 2011 - I am in the process of finishing 1322 S. Carey St. for a client. It's a 3BR/1 Bath end of group rowhome with some really great features. One unique feature that I've never done before was keeping the original roof decking, and exposing it as the 2nd floor ceiling...it's an AWESOME feature. Will post some pics shortly.
December 26, 2009 - The online photo galleries for 1707 N. Calvert St. (units A and B) are up! View Unit A Pics Now! View Unit B Pics Now!

December 22, 2009 - 618 Wyeth St. sold to its second owner for $268k. (First sold in December 2006).

November 1, 2009 - 18 month lease started on 1707 N. Calvert St, Unit B. This unit will be back on the market May 1, 2011.

August 23, 2009 - 2105 St. Paul St. Photo Gallery is finally online!! Featured images have been updated to include Calvert St. and St. Paul St. Pics -- View 2105 St. Paul Pics Now!

July 18-19, 2009 - Open houses at 1707 N. Calvert and at 2105 St Paul. Held in conjunction with ArtScape and Station North Home Tours! 12-4 each day.

June 19, 2009 - Feature story in Maryland's Daily Record about Bryan Canary and his work... --View Article-- --View Photos from Article--

June 11, 2009 - Artisan Gala held at 2105 St. Paul St. was huge success. Approximately 80 guests toured the home. Below are few pics taken that night.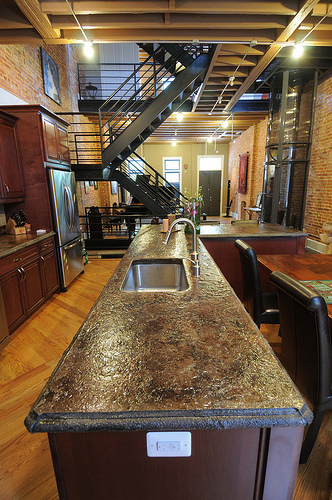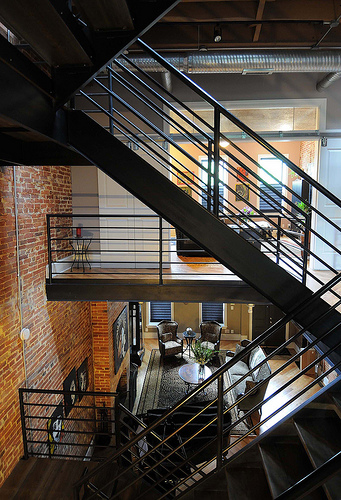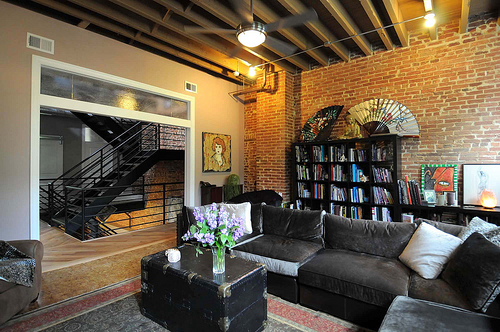 May 28, 2009 - 623 Wyeth St. sold for $279k.


---
Licensed Real Estate Agent
Bryan is a licensed real estate agent and he does work with buyers and sellers on transactions other than his own properties. His background in development, contracting, and general business makes working with him thru a real estate transaction a very unique and educational experience. Given his current travel schedule, if he is not available to provide you with services, he can help you get oriented with your search and refer you to other agents for assistance.
---